A One Page Site for a New Church
Euan and Romona McCrindle have been living in Berlin for the last ten years, and have been dreaming about making the move to Glasgow, Scotland, to start a church within the Every Nation family of churches. There are so many things on their to-do list what with moving country, settling kids into new schools, and starting the work they feel called to.
One of the things on their list was getting a simple one-page site up and running that could alert people to their work, introduce themselves, and share their dream with potential funders.

Project Elements
Client brief

Site research

Site design and build

Social media integration

Banner design

Graphics

Custom video tutorials (with Loom)

Style Guide
Working off a rather moody Glasgow city scene, I pulled out some of the predominant colours like dark navy blue, greys, and corals to form the basis of the colour palette for the site. I paired Open Sans fonts for the body, Headings 2 and 3 with Abraham Regular for a bold Heading 1.

Colour Palette + Style Guide
Images
The images for the site were taken by photographer Rüdiger von Glasow.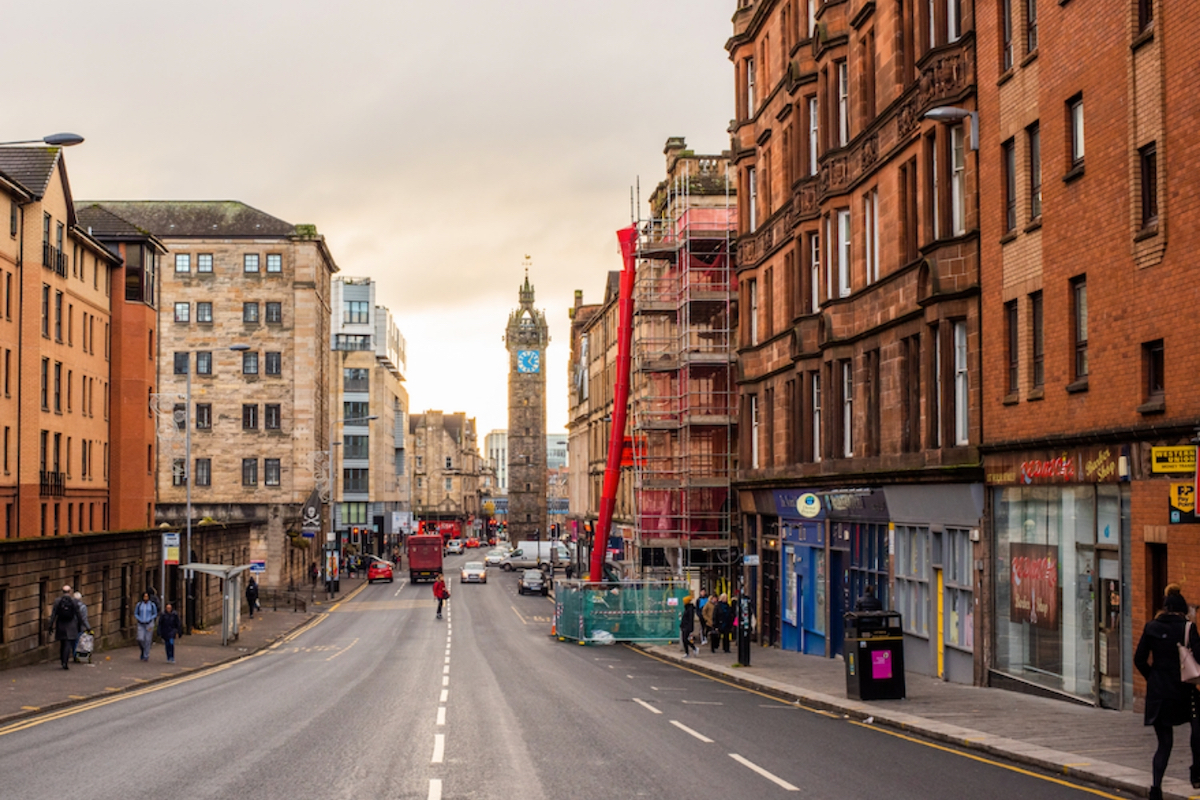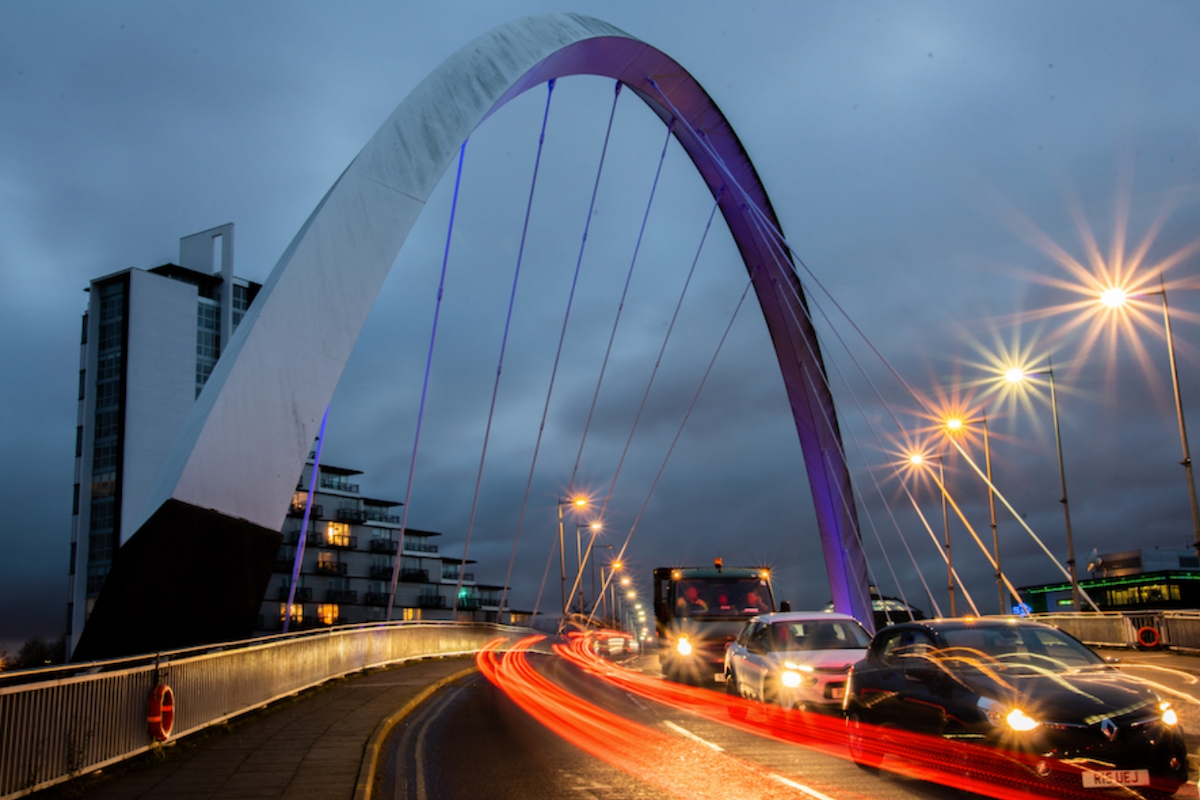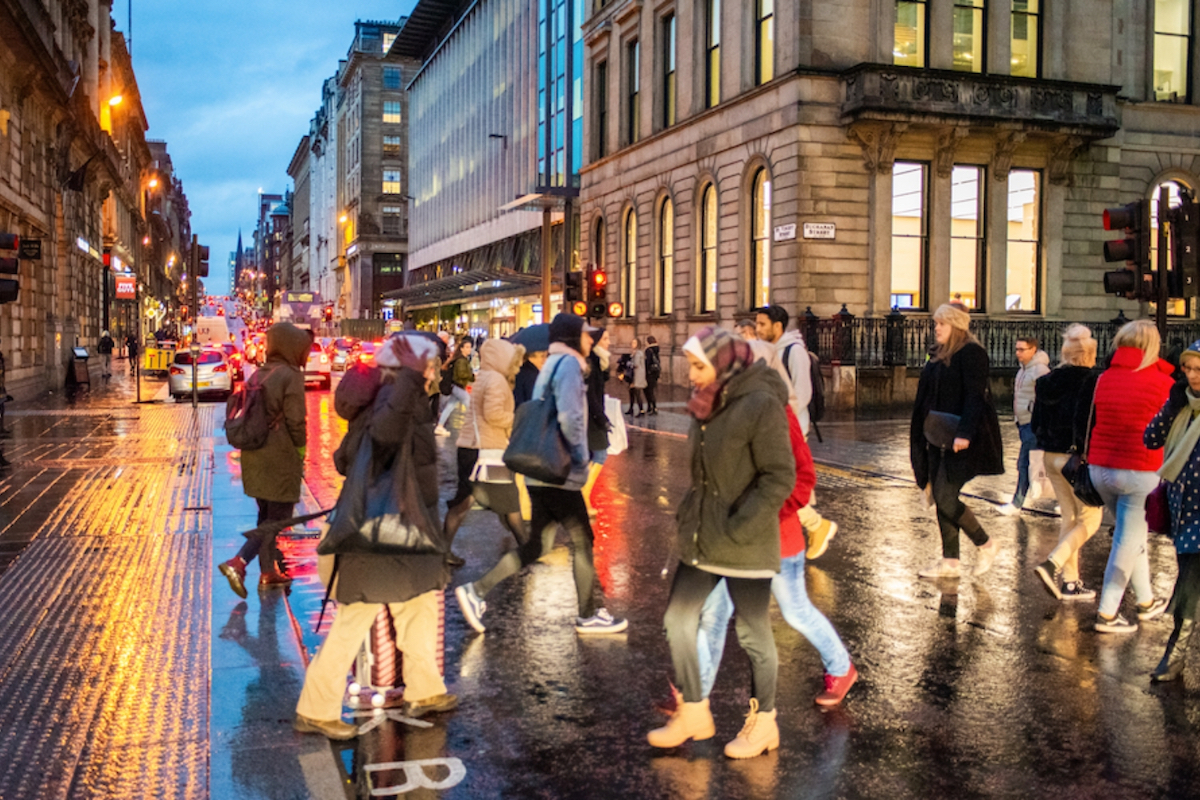 Template + Customisation
I chose the Fairfield template, which has the capacity to host large background images and video. I customised the fonts, backgrounds, and various design aspects. For now, all that was needed was a clean and straightforward introductory site to share an 'About' a 'Meet the Team' page, and some information about how to get involved along with contact details and social media integration. The thing about building a site with Squarespace is that further down the line you can add other features like a blog, events, even an online shop while keeping your original look and feel. So there's plenty of room for growth!

The Site
If you want to browse more examples of Squarespace sites I've been working on, including sites for non-profits, churches, and charities, have a look at these sites below. And if getting the website for your church or NGO live is something you've had on your to-do list for far too long, why not contact me and let's build something beautiful.